Finally, Insurance for California Restaurants at More Affordable Rates
​​​​​​​Save Up To 40%
We only work with insurance carriers who love insuring restaurants!
Restaurant insurance coverage is a must and the costs can add up quickly. Cal Commercial Insurance offers guidance on the best restaurant insurance programs for your unique restaurant. We have chosen to only work with insurance carriers who prefer to insure restaurants, so the insurance options you receive from our agency, will help you lower your insurance costs and manage your budget.
We Provide The Insurance Options Restaurants Need!
GENERAL LIABILITY INSURANCE
General liability insurance policies provide protection for you and your restaurant against claims involving bodily injuries and property damage resulting from your products, services or operations.
COMMERCIAL AUTO INSURANCE
A commercial auto insurance policy is required under most circumstances, when the vehicle is used for restaurant business purposes and meets certain other requirements.
COMMERCIAL UMBRELLA INSURANCE
Commercial umbrella insurance can provide you and your restaurant with additional liability protection in situations where the limits of your general liability policy may not provide adequate protection.
WORKERS' COMPENSATION INSURANCE
Workers' compensation insurance protects your restaurant from lawsuits and provides your employees with compensation for on-the-job injuries.
COMMERCIAL PROPERTY INSURANCE
Commercial property insurance is a special type of insurance that covers the restaurant building as well as the contents owned by the restaurant owner.
EMPLOYEE BENEFITS
The types of employee benefits we offer restaurants include Employee Group Health Insurance, Employee Group Dental Insurance, Employee Group Vision Insurance, Employee Group Life Insurance, Supplemental Insurance, Health Reimbursement Arrangement, and Health Savings Accounts.
Lower Your Rates Today, if You've Had Coverage for 3 Years!
Check Out Our Customers Reviews
See why others love our 5-star service!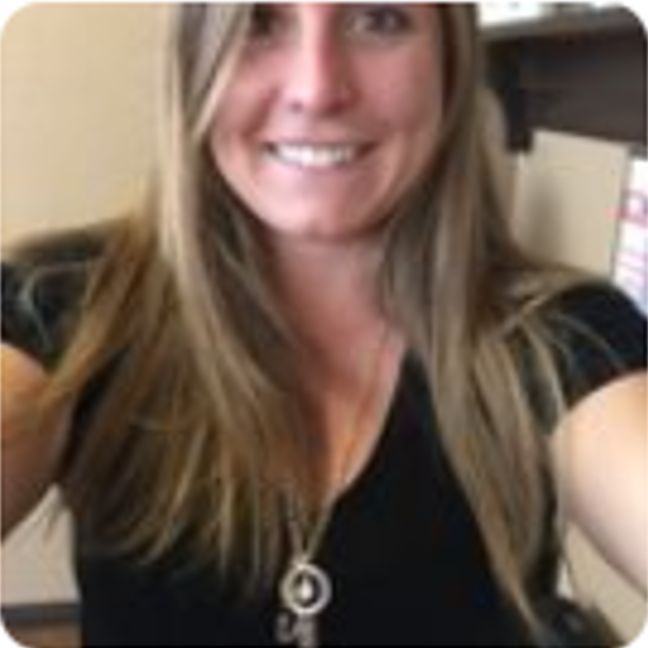 Brittany FOSTER
Our company has been using them as our insurance broker for years. They are super friendly and always find the best rates! They have saved us a ton of money on our auto insurance!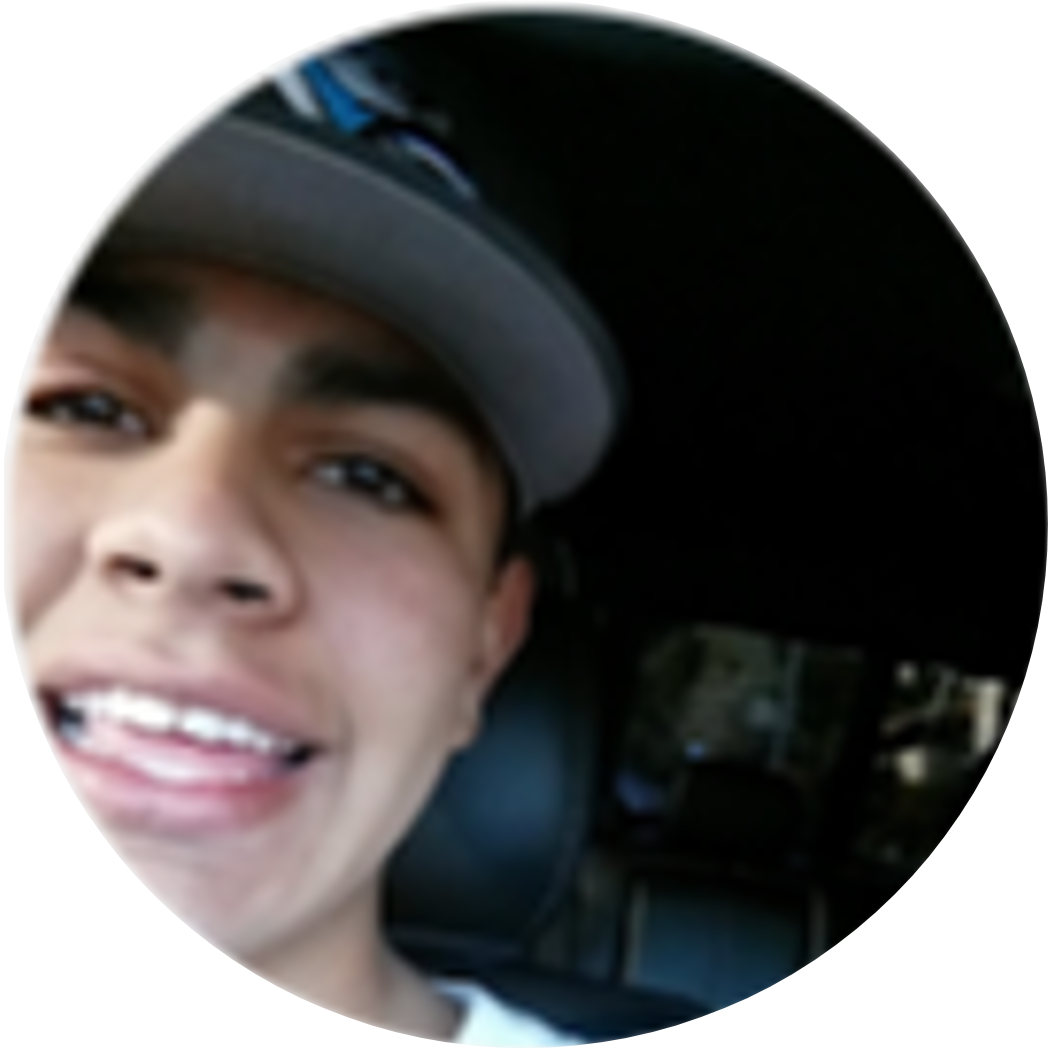 DIEGO JIMENEZ
With Cal Commercial Insurance, I never have to worry. They are always on top of everything and make sure they get you the best rates they can. When it comes time to renew, they come looking for us, I don't have to be calling them. Cal Commercial makes everything streamlined.

Get Your Free Restaurant Policy Audit
We Can Confirm You Have The Best Insurance & Rates!
Call Us Today!
(818) 924-2054
General Liability Insurance
This is very important protection against lawsuits, accidents, and oversights that might otherwise financially devastate your restaurant business. Commercial leases normally require restaurants to have a General Liability policy that also covers you if you are held liable for damages to your landlord's property. Cal Commercial Insurance can help lower your premiums. Especially if you've had three or more years of continuous coverage!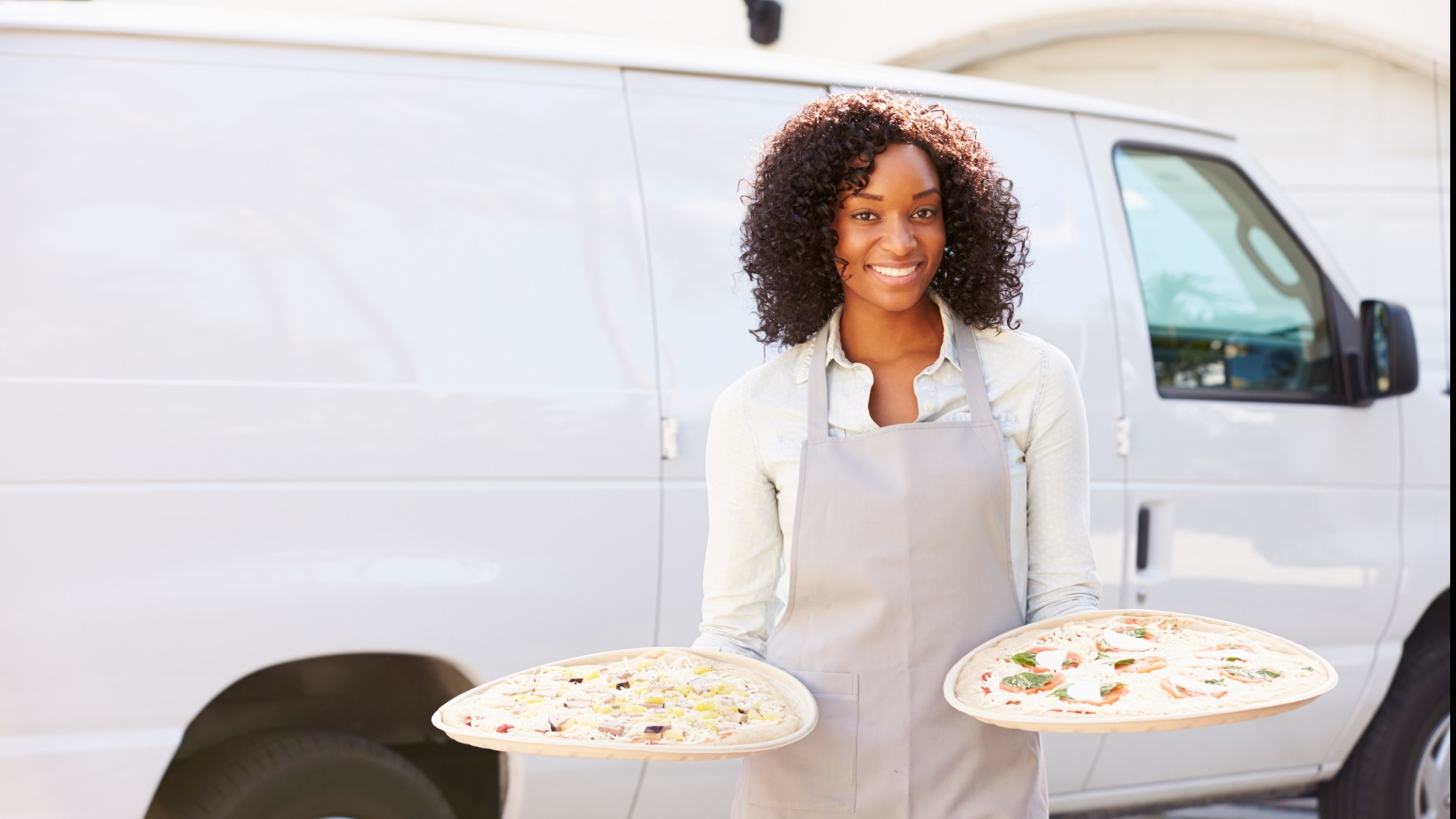 Commercial Auto Insurance
If you're searching for more affordable commercial auto insurance, our team will gladly show you options that will lower your costs. Commercial automobile insurance policies are not regulated in pricing, as are private passenger policies. There is price competition between insurance companies for good commercial automobile insurance!
Call Us Today (818) 924-2054
Commercial Property Insurance
Cal Commercial Insurance has helped hundreds of happy California business owners protect their property, including their restaurant building, lost income or business interruption, computers, money, and valuable papers through a Commercial Property Insurance policy that is customized for their needs. We're committed to sourcing the best policy for your restaurant's unique needs.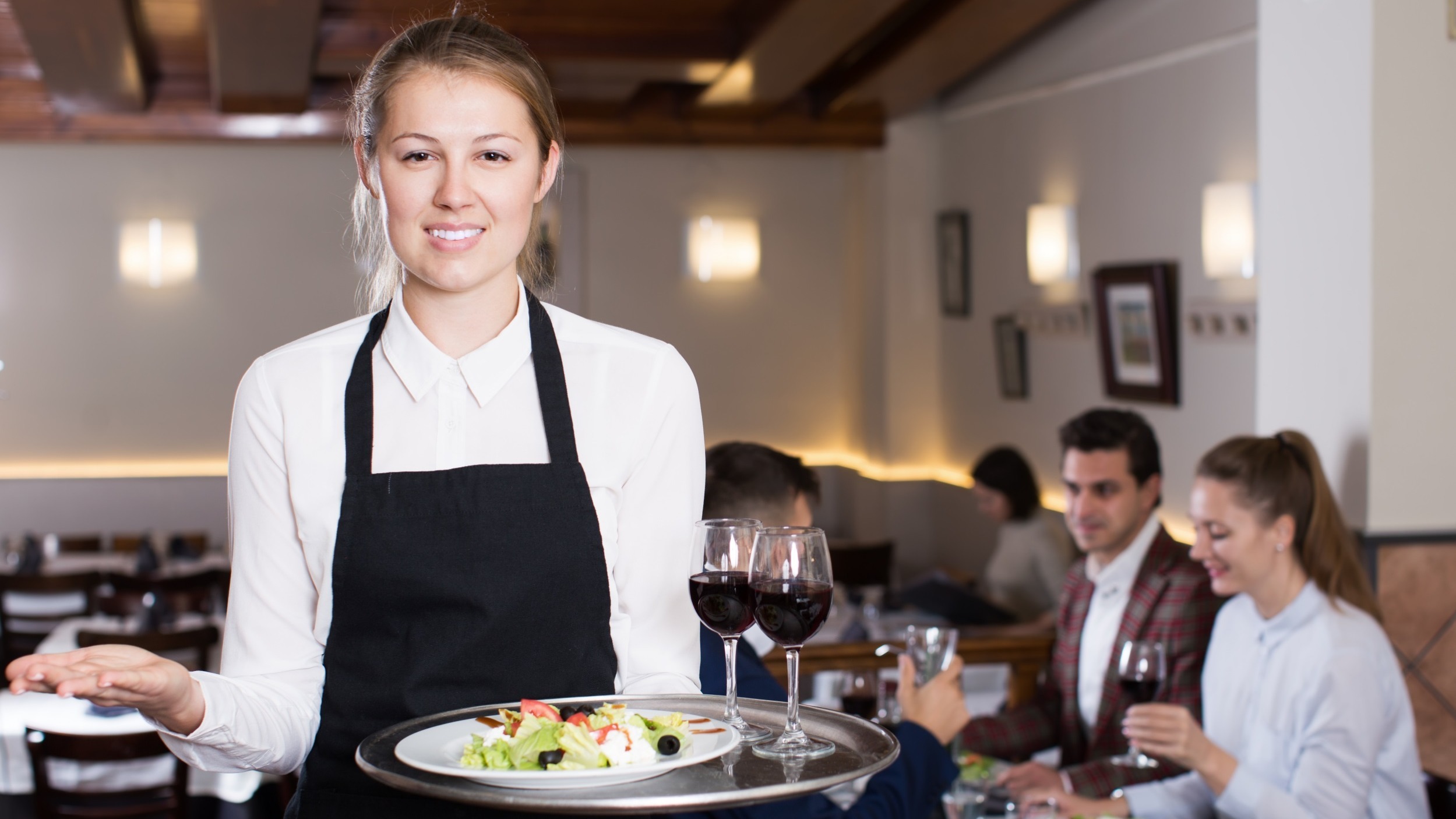 Workers' Compensation Insurance
By law, most employers are required to provide coverage for lost wages and medical bills incurred as a result of on-the-job accidents or illnesses. For many restaurants, workers' comp coverage is the largest part of its insurance expense. Cal Commercial Insurance has several pay-as-you-go options to help free up your available cash flow. Let us help you!
Call Now (818) 924-2054
Who We Are
California's Restaurant Insurance Professionals


Cal Commercial Insurance was founded to make a real difference for our client's businesses. We pride ourselves on being responsive and knowledgeable while providing complete restaurant insurance solutions.

We are Independent Agents in San Clemente, California. Being independent, we are free to choose the best carriers for your specific insurance needs. So we have chosen to only work with insurance carriers who love to insure restaurants! We do not work for an insurance company, we work for you!

With over 15 years of specialized insurance services and a company focus on excellent customer service, we are fully committed to solving all your insurance needs. Contact us today at (818) 924-2054 to see how we can help!
Don't Let

High Insurance Rates

Ruin Your Business!
Cal Commercial Insurance has several restaurant-friendly insurance carriers that can solve all your insurance problems quickly!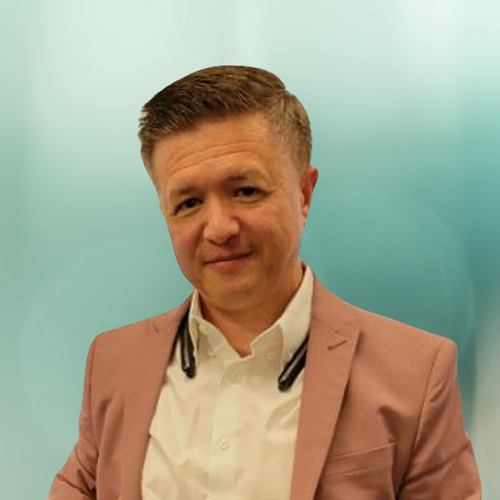 We take great pride in delivering 100% client satisfaction every time!
Frequently Asked Questions
How do I know if I have the best coverage and rates for my restaurant insurance policies?
Call us and we will provide a free policy audit to confirm that your restaurant business is protected at the lowest rates.
How often should I get a policy audit?
You should receive quote comparisons at least once a year before renewing your insurance policies. Cal Commercial Insurance can easily audit your current insurance policies any time.
What makes Cal Commercial Insurance different?
Cal Commercial Insurance has chosen to only work with insurance carriers who love to insure restaurants! We work for you and will always do what is best for you and your restaurant!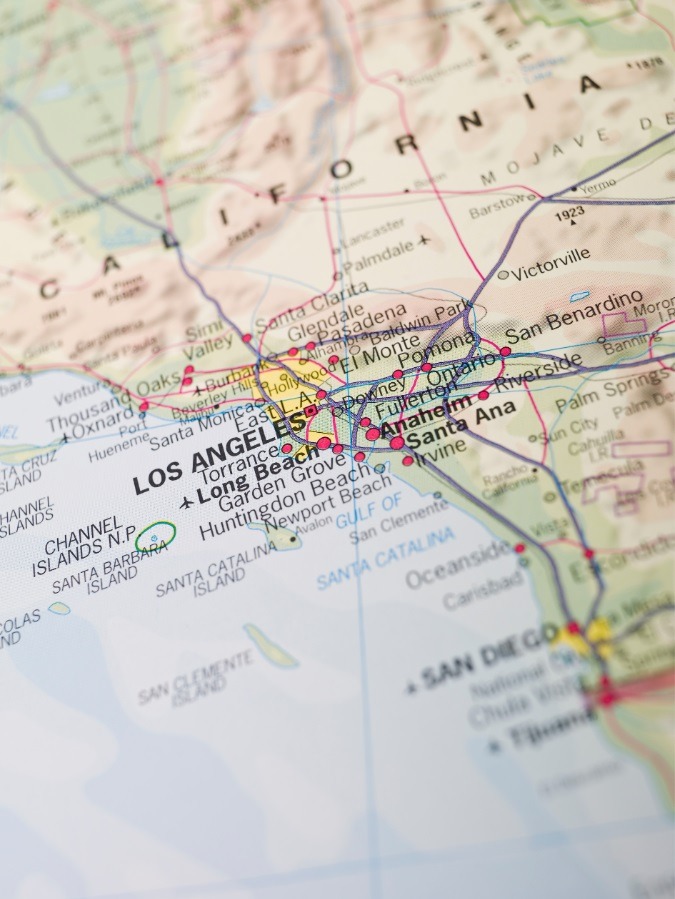 Insuring Restaurant Owners In California
San Clemente
Mission Viejo
San Juan Capistrano
Laguna Niguel
Laguna Hills
Laguna Beach
Long Beach
Dana Point
Ladera Ranch
Lake Forest
Anaheim
Irvine
Santa Ana
Los Angeles
Pasadena
Santa Clarita
Riverside
San Bernardino
Orange County
Los Angeles County
Riverside County
San Bernardino County
State of California
Address
806 E Avenida Pico ste. i-266
San Clemente
CA
92673


Call Us
Email
Hours
Monday 8AM-5PM
Tuesday 8AM-5PM
Wednesday 8AM-5PM
Thursday 8AM-5PM
Friday 8AM-5PM
Saturday Closed
Sunday Closed